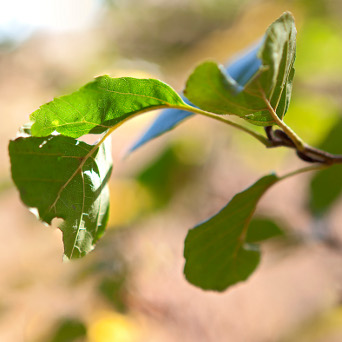 Cryptography Group June 22, 2011
(from the left: Kimmo, Kaisa, Andrea, Risto, Billy)


Wordle
Wordle made of the titles of the group's publications (2007-2010)
The Cryptography Group
The Cryptography Group is led by Prof. Kaisa Nyberg. The core competence area of the group is development and application of different statistical cryptanalytic methods for symmetric-key cryptographic primitives. The main focus is on variants of differential and linear cryptanalysis, where the group has achieved significant improvements in the theory of using multiple linear approximations and applied them in practice for cryptanalysis of stream ciphers and block ciphers. The second major direction of the group's work is efficient and secure implementation of symmetric-key and asymmetric-key cryptographic primitives, such as elliptic curve based algorithms.
Current
Alumni
Topics for Master's theses on subjects related to our current research are available.
For publications, see group members' individual pages.