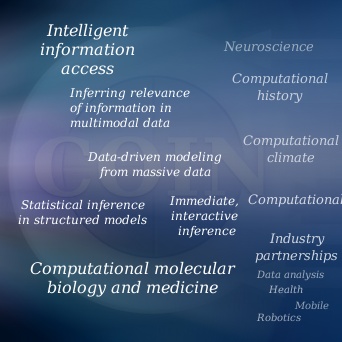 What is a Centre of Excellence?
A Centre of Excellence (CoE) is a structure funded by the Academy of Finland.
These programmes are funded for 6 years, but the number of terms is not limited. The Finnish Centre of Excellence in Computational Inference Research (COIN) is one of the 15 CoEs which have been selected in the 2012-2017 call (in different domains of natural, social, medical and environmental sciences, and representing 11 universities or research institutes).
These structures allow the Academy of Finland to focus on the highest quality research in Finland. They concern research communities which have reached the highest international levels in their field.
For more information see http://www.aka.fi/en/research-and-science-policy/centres-of-excellence/.